ANSA McAL Chemicals Limited, was established in 1995. It is a subsidiary of the ANSA McAL group of companies, the largest conglomerate in the Caricom region, with over forty (40) companies in various sectors.
ANSA McAL Chemicals Limited is located in Pt. Lisas, Trinidad & Tobago, with a hub location in Jamaica (ANSA Chemicals Jamaica Ltd).
We are the region's largest producer of chlorine, caustic soda and bleach, as well as a provider of water treatment solutions in raw / wastewater, water softening, boiler and cooling tower applications. In addition to the products we manufacture, we represent a range of international companies offering commodity and specialty chemicals to guarantee we can always supply the right chemical to fit your need.
Our Products and Services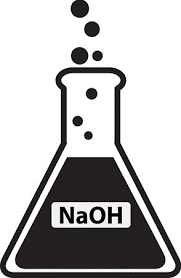 SODIUM HYDROXIDE (CAUSTIC SODA)

WATER TREATMENT: SPECIALTY & COMMODITY CHEMICALS